Precision Medicine Research & Fitbit
Researchers and clinicians at Cedars-Sinai are using Fitbit devices and Fitabase to remotely monitor cardiac patients as part of an innovative California Initiative to Advance Precision Medicine-funded research study.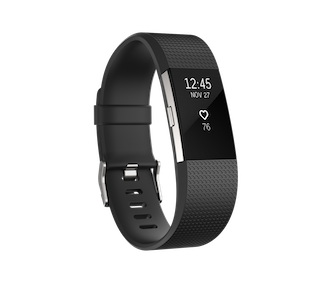 Led by Dr. Brennan Spiegel, the Cedars-Sinai Center for Outcomes Research and Education (CORE) is conducting a groundbreaking new study to remotely monitor cardiac patients and explore new data-based approaches to predicting cardiovascular disease and potentially life threatening cardiac events.
Using Fitbit's Charge 2 devices, Dr. Spiegel and his research team are tracking daily activity, heart rate, and sleep behaviors of their participants. Combined with real-time monitoring facilitated by Fitabase and their research support staff, CORE researchers are observing high rates of participant compliance and engagement with the project.