We're dedicated to
moving science forward.
Our Mission
Our mission at Fitabase is to enable researchers to use the latest tools, devices, and apps to further our collective knowledge. We're dedicated to making it as easy as possible for researchers to deploy the "new tools of wellness" to measure, track, and engage their participants..
Who We Are
Located in San Diego, Fitabase is a nimble team of technology and research experts with decades of experience.
Meet The Team:

Jessica Lee
Customer Development Manager

Aaron Coleman
Founder and CEO

Hailey Persinger
Head of Product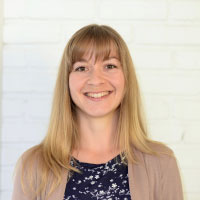 Brittany Schenk
Senior Software Architect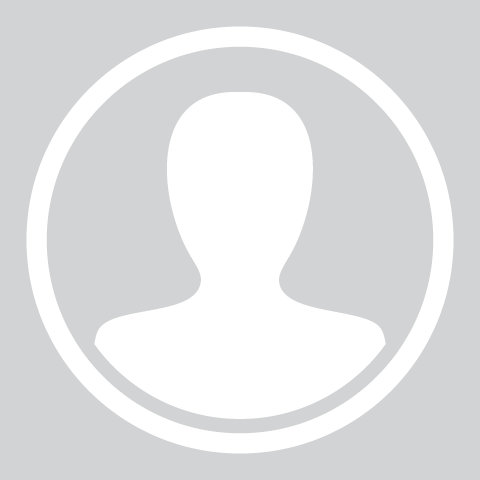 Erin Shulman
Executive Administrative Assistant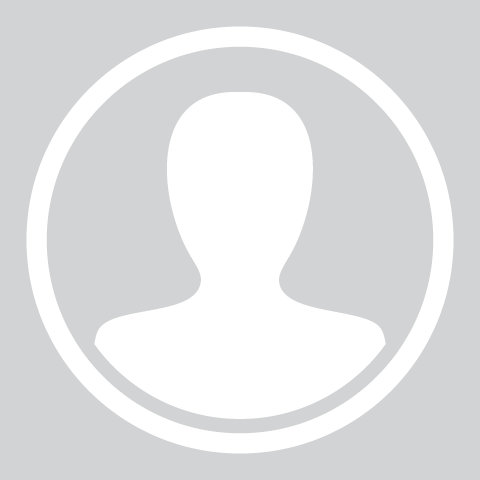 Kalil Lamont
Senior Software Developer
Come Say Hello
Upcoming Conference and Event Dates:
Associated Professional Sleep Societies Annual Meeting 2023

American College of Sports Medicine Annual Meeting 2023
Events page