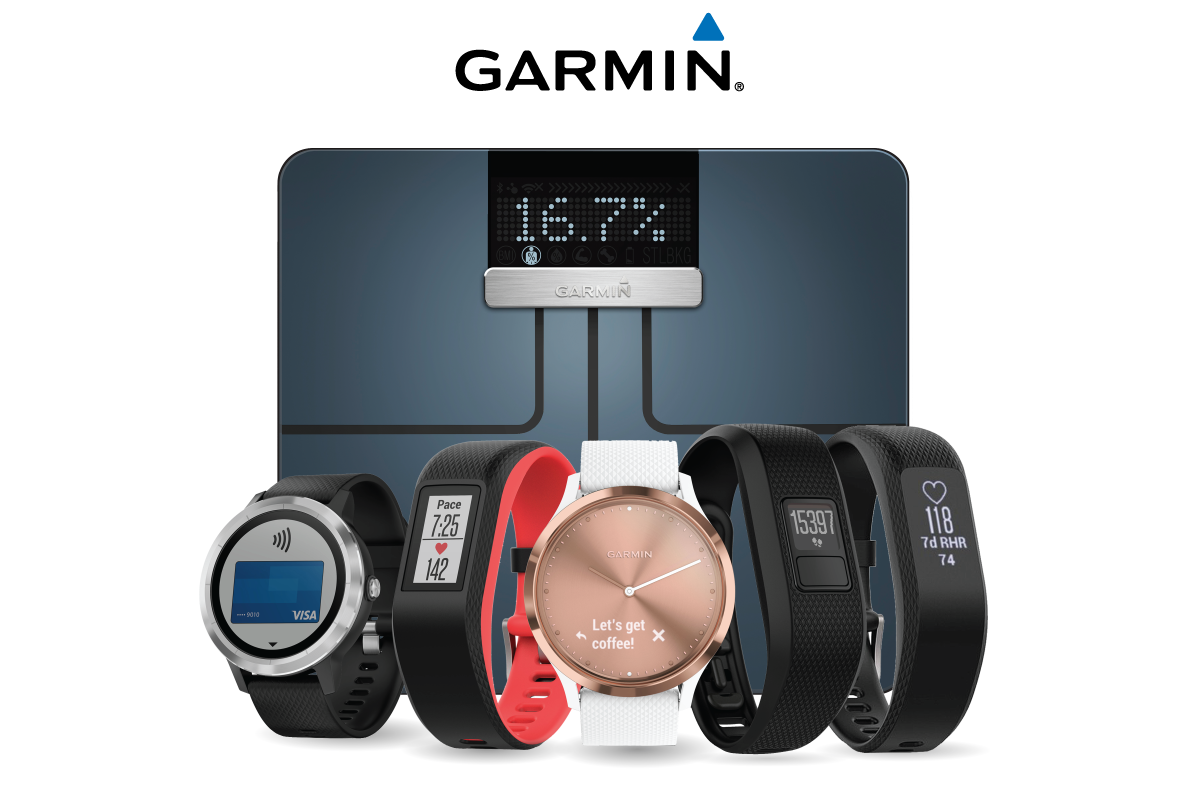 Today, we announced something big with our friends from Garmin: data from their entire line of wearable devices can now be gathered by and analyzed using the Fitabase platform.
For us, communication between Fitabase and any partner is key. For the past six years, we've worked primarily with researchers to incorporate Fitbits into their studies. We have a great relationship with Fitbit and that sets researchers up to get the data they need, when and how they need it to make important health discoveries.

We've been able to establish the same type of relationship with Garmin and we're excited about what that means for researchers.
Here's what you can look forward to as we kick off this integration:
New datasets: Different wearables have different datasets they excel in measuring. To that end, we don't expect a Garmin device to act like a Fitbit device or vice versa. We'll do our part to give Garmin data as raw and resolute as we can so that researchers have a comprehensive window into activity, heart rate, sleep and even pulse ox data. You can expect the same great Fitabase experience with your Garmin-powered study as you'd get with a Fitbit-powered one. That's great news for researchers because it means more device options as you're planning your study.
Device-specific capabilities: We don't expect a Garmin device to act like a Fitbit device or vice versa. These two both work well but they work differently. As with any new device that integrates with the Fitabase platform, we won't be trying to massage data to fit into an existing mold.
More Bring-Your-Own-Device support: This new partnership marks our first push into supporting an increasing trend of research that supports BYOD protocols. We're excited to learn alongside researchers and our partners at both Garmin and Fitbit as adoption of the BYOD model grows.
Last year, we helped celebrate more than 500 studies utilizing Fitbit wearables (there was cake). We are excited to be a part of several studies already using Garmin data via the Fitabase platform and can't wait to see what researchers accomplish with these devices.

If you're looking to incorporate Garmin (or Fitbit!) devices into your upcoming studies, please get in touch [hello@fitabase.com] to find out how we can help. We also love to hear from researchers using devices other than Fitbit or Garmin. Don't hesitate to reach out to us if that's you. We're constantly exploring new opportunities to support additional devices and health data applications.