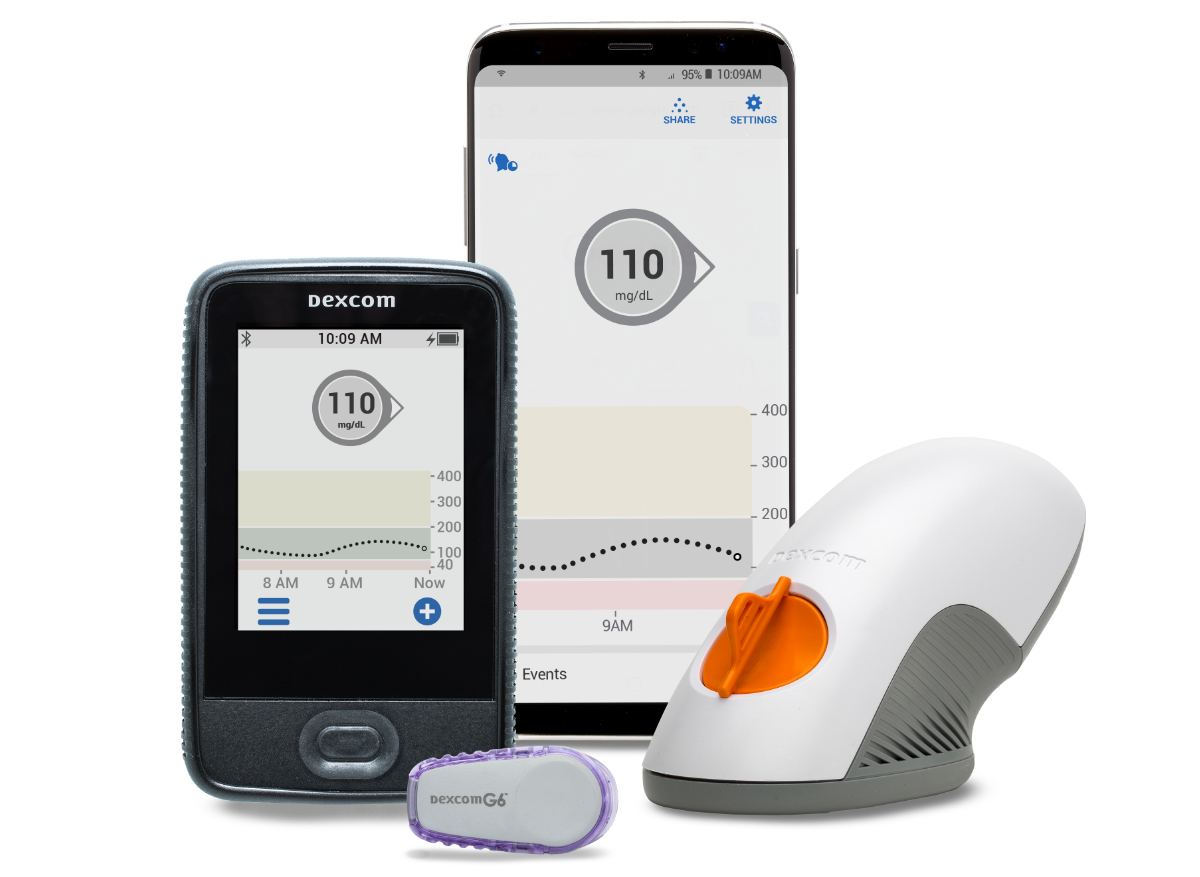 New year, new datasets.
Today, we announced a new integration that we hope will make a big difference in diabetes and glucose monitoring research.
Dexcom, a pioneer in the glucose monitoring world (and another San Diego-based company, like us!) has now opened made data through an official API available to Fitabase. We've been asked about this for a while, so we're excited to be able to roll this out.
Dexcom makes continuous glucose monitoring systems that help patients with diabetes and pre-diabetes monitor their glucose levels without relying on intermittent finger sticks many times per day. Our work with them will allow researchers to see how activity, sleep and heart rate interact with and impact glucose levels, and vice-versa. Here's what you'll be able to track using our platform:
Estimated glucose values

Calibrations


Sync dates and times

Device alerts
We're excited to fill a request that our customers have been asking for and are eager to see how this new partnership impacts diabetes research as a whole.
"With the Dexcom devices reporting 5-minute readings, this rich dataset should open the door to studies addressing all kinds of new research questions with new precision unavailable previously," said our CEO, Aaron Coleman.
As with our existing integrations, data collected from Dexcom devices can be done in a de-identified and secure way that protects privacy and adheres to informed consent guidelines.
To see how you can make this integration work for your research, please reach out to us!
We also love to hear from researchers using devices other than Fitbit, Garmin or Dexcom. Don't hesitate to reach out to us if that's you at hello@fitabase.com or fill out our contact form. We're constantly exploring new opportunities to support additional devices and health data applications.