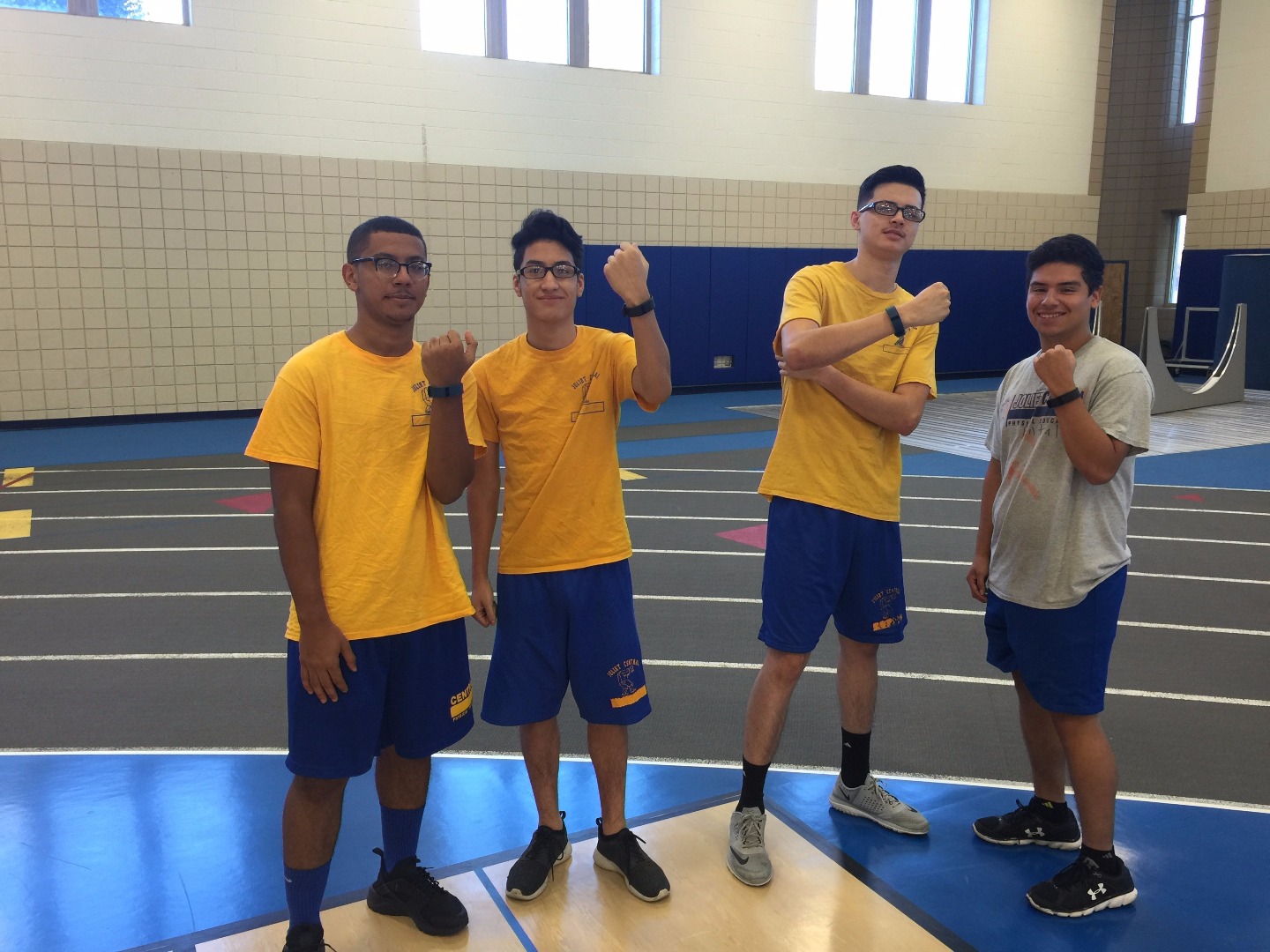 When Fitabase first started supporting research studies in 2012, we thought we understood the research landscape and who our customers would be. Of course, like many companies, we've been pleasantly surprised to learn that there are a whole host of other uses for our products. We're constantly impressed by the number of innovative projects, programs, and ideas are out there that include wearable devices and need data management support. Today we want to share one of those unique programs.
The Joliet Township High School, located just south of Chicago, IL, is testing the use of Fitbit devices as part of their curriculum-wide Blended Learning program. We asked Dianne McDonald, Curriculum Director for Science, Applied Life, & Assessment, to tell us a bit more about how their program and how they're incorporating Fitbit and Fitabase.
Fitabase: Can you briefly describe your project?
Dianne: Joliet Township High School has two campuses located 60 miles south of Chicago, serving over 6,000 students. With the guidance of the District Strategic Plan, JTHS is dedicated to providing a rigorous and personalized education to each and every student. To achieve a personalized education, a 1:1 technology initiative provides every student with a netbook computer that allows 24/7 access to education anytime, anywhere. This technology has provided teachers with the tools to expand their instruction beyond the walls of the classroom through innovative lessons that provide authentic audiences.
A select group of dedicated Physical Education teachers participated in over 50 hours of professional development during the spring and summer of 2015 to learn the best practices associated with blended learning. The blended learning structure provides students with face-to-face instruction, as well as off site instruction that takes place outside the boundaries of the traditional classroom.  The Blended Learning Physical Education course kicked off in August of 2015 with one section offered at Central Campus led by Soyini Chism, and one course at West led by Maggie Brandenburgt.
The course is designed to build upon fitness concepts, health-related fitness components, the FITT principles, skill-related fitness, and basic human anatomy. The e-learning segment of the blended course is designed to encourage independent training using fitness apps, videos, fitness center visits, and workout plans.  Students are required to attend class a minimum of two days each week and use the remaining time working towards their personal fitness goals.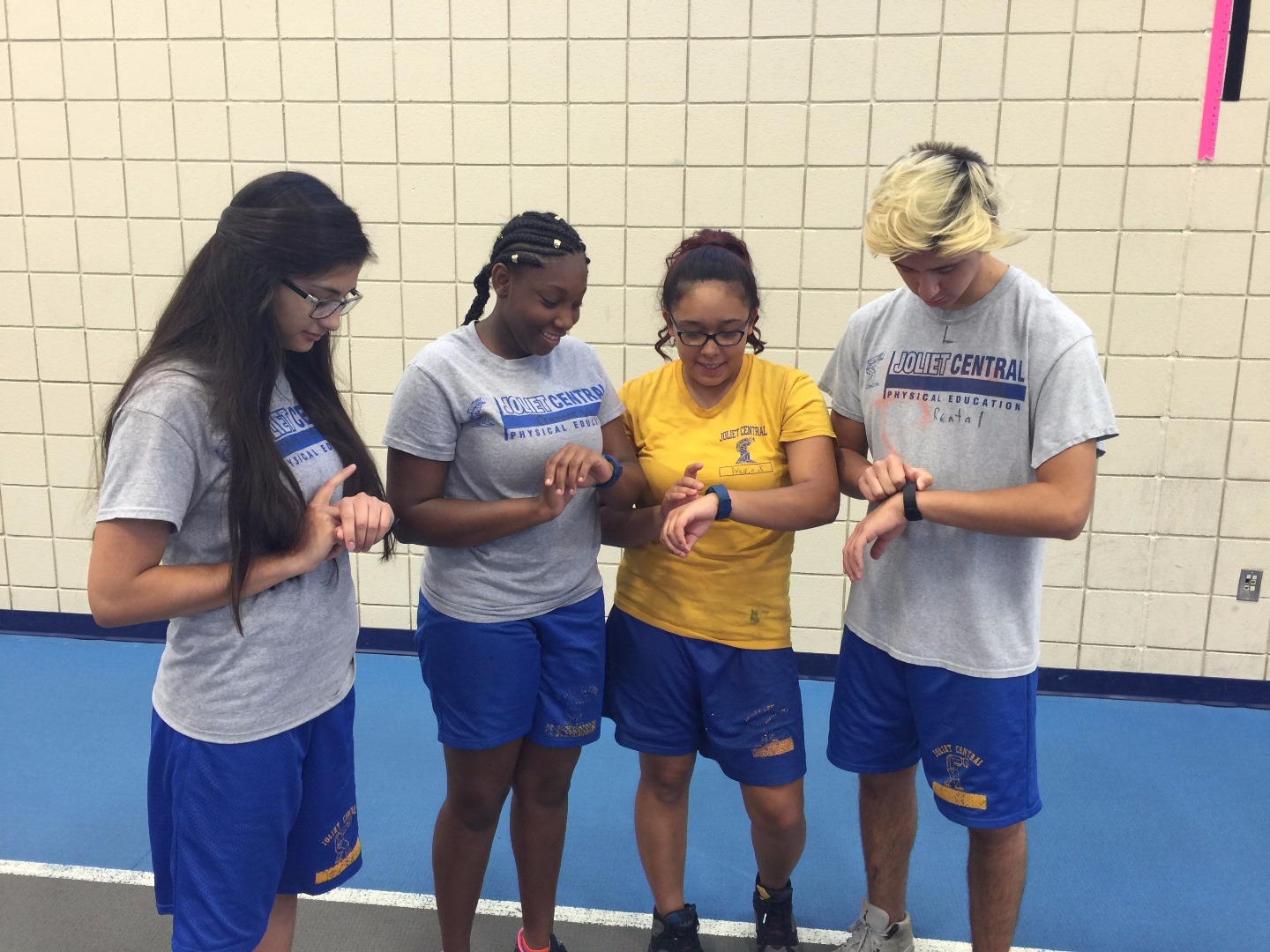 What are the goals of this project?
To empower the non-traditional student who struggles in Physical Education due to weight or personal issues to become confident in achieving their health and fitness goals.

To motivate students outside of the classroom regarding their health and fitness.

To encourage students to make health and fitness a part of their daily lives.
 Why did you decide to use Fitbit devices?
The device needed to be easy to use with the ability to measure a student's heart rate. Students are issued a Fitbit for the school year.
How does Fitabase help this program succeed?
Fitabase is the platform that allows teachers to easily monitor each student's physical activity real time, 24/7.
How has using Fitbits and Fitabase changed the way you think about PE?
The device and platform allows students to think about health and fitness 24/7. Physical Education becomes more than a course; it becomes a lifestyle.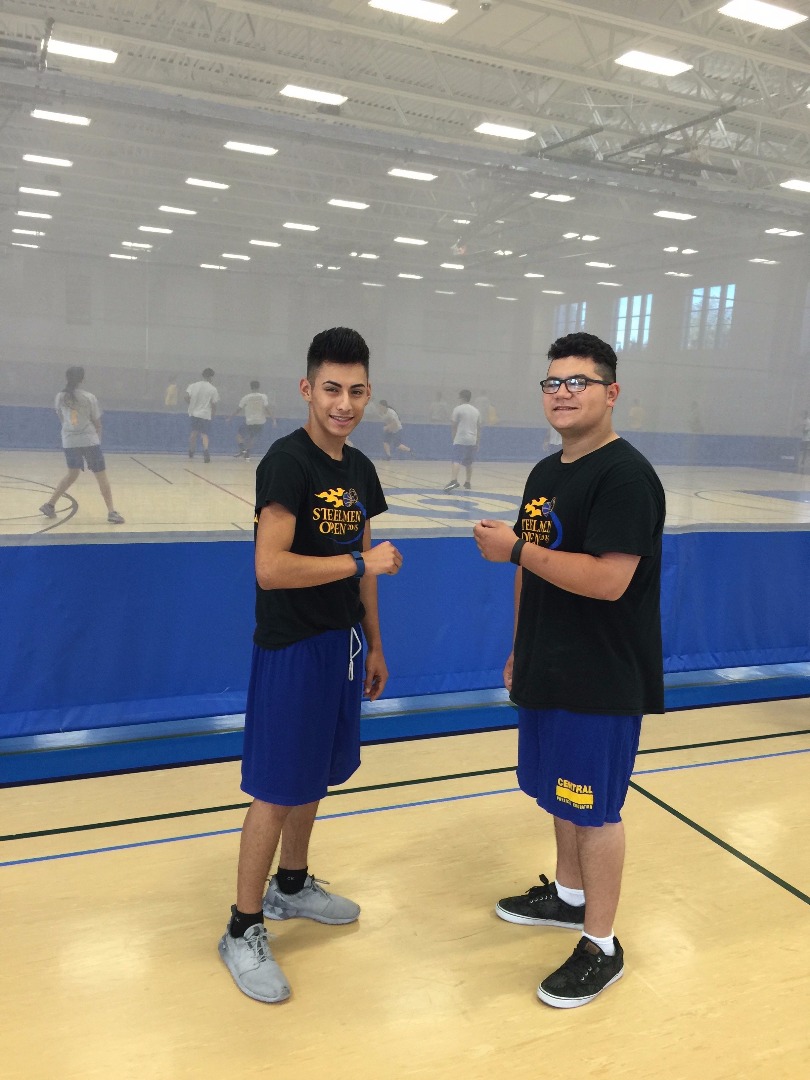 What are you looking to do in the future with this program?
We are excited that we have increased the amount of students taking the blended course this school year. Our goal is to have two sections available to students each school year, which means we are impacting over 160 students. 
What Fitbit devices are you using?
Fitbit Charge HR
Thank you Dianne for sharing your work with us! You can learn more about Joliet Township High School's Blended Learning approach here, and by watching the video below.