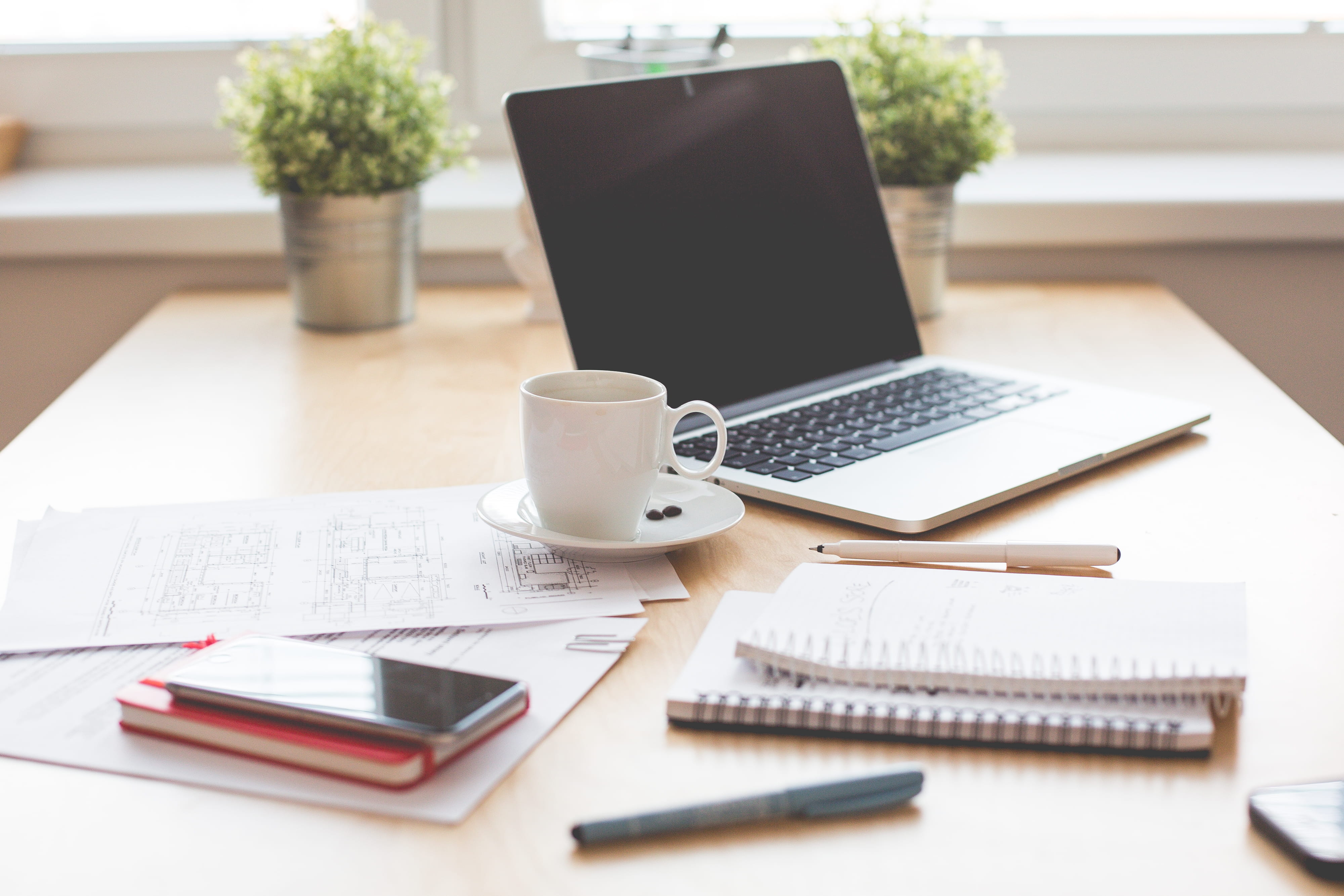 Starting in the new year, we're testing a new-to-us idea: virtual office hours!
These are open to anyone with questions or suggestions for Fitabase, as well as for those who just want to meet some of the team members and put faces to names. We'll be available to talk about what Fitabase can do and might do in the future, research and wearables news, and your experiences (good and bad!) with our platform. We're excited to meet new teams and connect with existing customers in this format. 
Our first office hours will be in in late January or early February. Please note that we're happy to answer questions about how the platform can work for your study, but we will not be offering project pricing quotes on these calls. 
Sign up here for more info on the date, time and joining details.