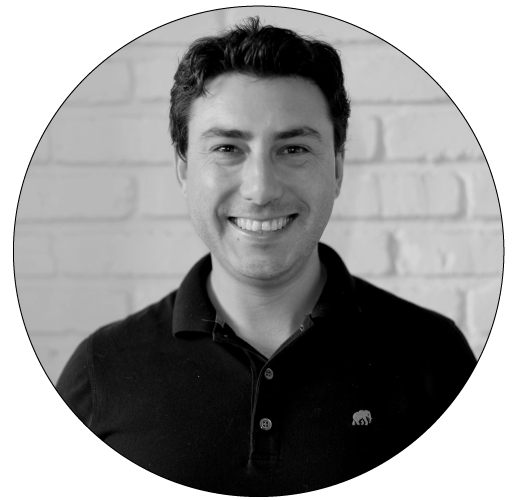 Almost nine years ago, I flew up to San Francisco to pitch a Fitbit VP on an idea: research with Fitbits and the right platform to power it. That meeting, the product of a cold email in Fitbit's early days, was a milestone for Fitabase. I had been fascinated with the first Fitbit model since it launched in 2009 and knew there was possibility there for it to do more than a basic pedometer ever could. My confidence in its abilities, the value of what I pitched and my background in research convinced that VP to let me take a swing at the idea myself. Almost a decade later, Fitabase has powered more than 650 research projects all around the world.
I know there is more to come. On our end we will maintain a consistent interface to Fitbit devices and we at Fitabase are committed to support for Fitbit, and keeping our platform de-identified, secure, and accessible to our research customers who depend on us for IRB compliance.
A couple notable quotes from the announcement I think are important to repeat:
"Consumer trust is paramount to Fitbit. Strong privacy and security guidelines have been part of Fitbit's DNA since day one, and this will not change. Fitbit will continue to put users in control of their data and will remain transparent about the data it collects and why. The company never sells personal information, and Fitbit health and wellness data will not be used for Google ads."
And from James Park, Fitbit CEO:
"Google is an ideal partner to advance our mission. With Google's resources and global platform, Fitbit will be able to accelerate innovation in the wearables category, scale faster, and make health even more accessible to everyone. I could not be more excited for what lies ahead."
We've seen such interesting and important research done using Fitbit devices and Fitabase. All of that leverages strong and clearly delineated privacy policies and procedures, while also giving study participants best-in-class devices. I am extremely optimistic that this mission will continue under Google. In fact, I am looking forward to the accelerated pace of R&D that Fitbit's team can now achieve under the Google umbrella while utilizing their expertise in data systems, engineering, and thoughtful user experience.
While big news travels fast, don't expect much to change in the short term. The deal itself is expected to be finalized some time in 2020, and the timeline for fully integrating the two companies is likely quite a long one. 
No matter what the process looks like, Fitabase will be here to support existing studies and help kick off new ones powered by the current and exciting technology we know is on the horizon. 
Sincerely,
Aaron Coleman
Founder & CEO
Fitabase