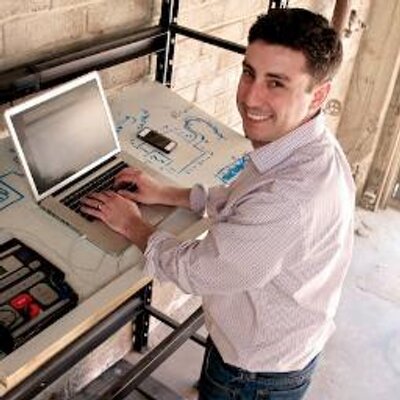 Dear Fitabase Customers,
I'm sure everyone is watching the news and making arrangements related to COVID-19. We at Fitabase want you, our customer, to make the right decision for your study. Many of you see participants in person as part of your study protocol and this may become more difficult for a short period of time, causing study delays. This is not something we want to profit from nor squeeze your budgets for. 
So, if you have a currently active Fitabase project and need a little extra time as a result of COVID-19, just let us know and we will apply a no-cost extension to the end of your project up to 3 months from the originally anticipated completion date. 

Sincerely,
Aaron Coleman
Founder & CEO of Fitabase