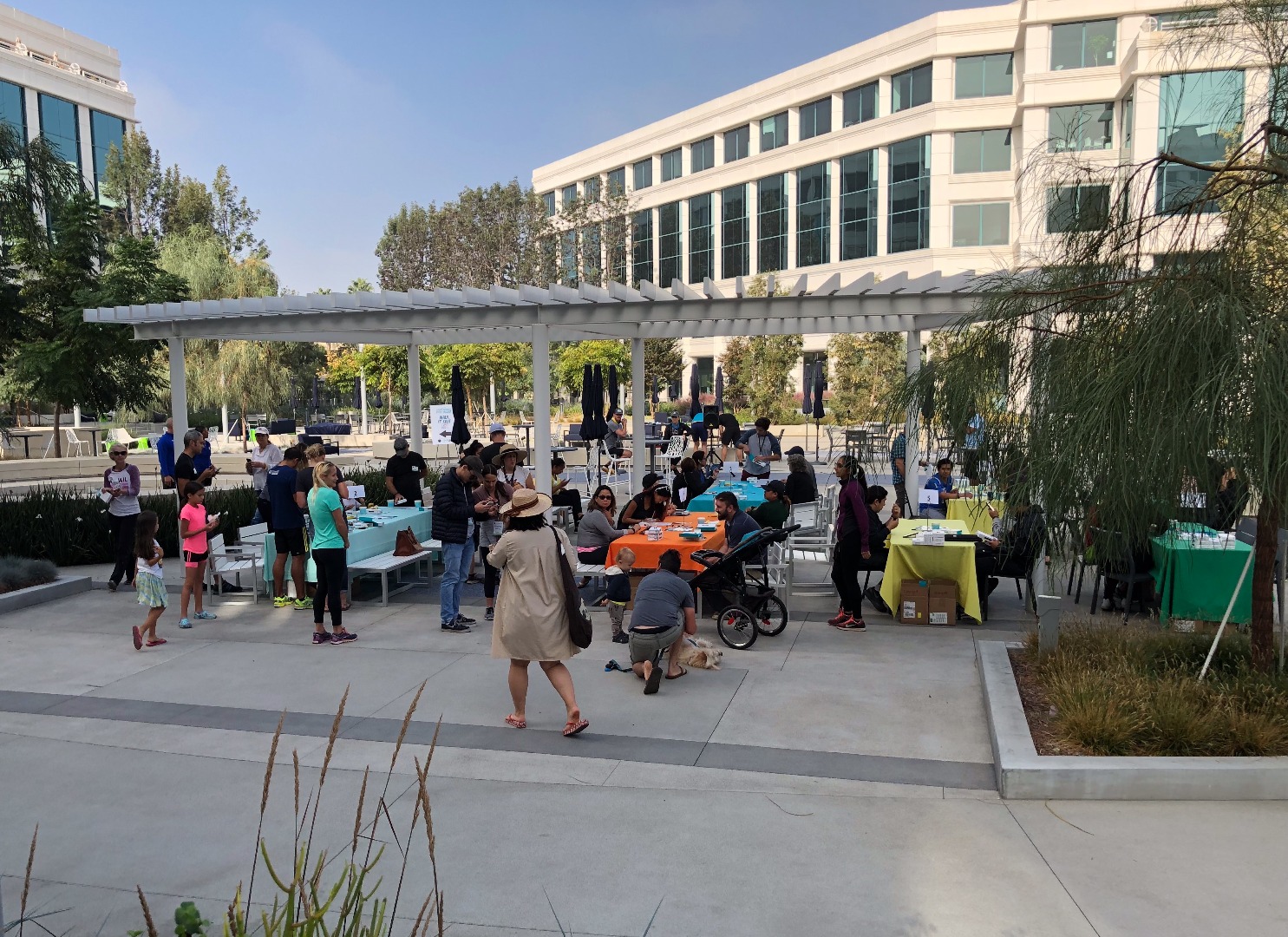 Fitabase is proud to announce support for the newly launched Fitbit-enabled pilot project being conducted by the City of Santa Monica. This innovative project, led by the Office of Civic Wellbeing, and supported by collaborative efforts between the RAND and Fitabase, is inspired by the 2017 Wellbeing Index, which revealed that 48% of Santa Monica residents were not active for at least 20 minutes on a daily basis, an increase of 10% from the 2015 Wellbeing Index.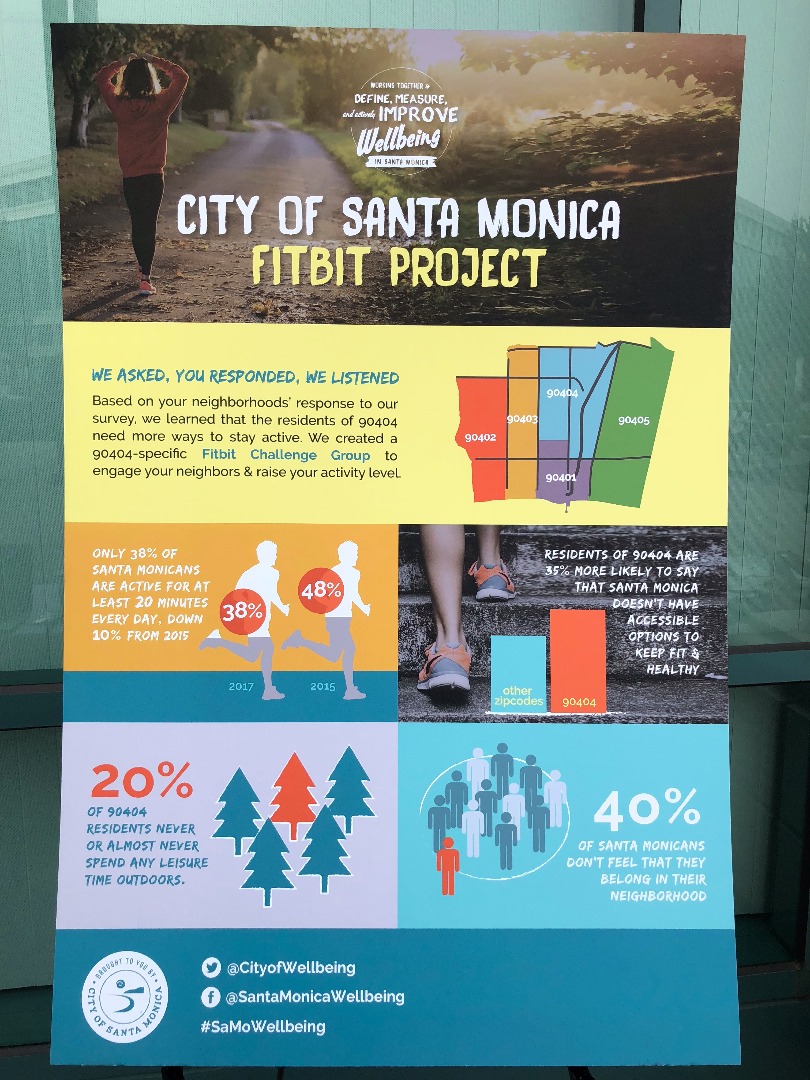 In early October, residents living in the 90404 zip code were contacted and a random selection of 200 applicants were chosen to participate in the pilot program and receive a Fitbit Alta. The City of Santa Monica Office of Civic Wellbeing hopes the learn more about the health and wellness of their residents through the data collected by the Fitbit devices. "Because of its popularity, ease of use and large community, a Fitbit device is one tool that can help people to live healthy lives and manage health challenges." said Lisa Parson, Project Manager in the Office of Civic Wellbeing in the City of Santa Monica.  "When individuals, families, and neighborhoods are healthy, a community can move towards greater wellbeing."
The RAND Corporation, a research organization that develops solutions to public policy challenges to help make communities throughout the world safer and more secure, healthier and more prosperous, is continuing their partnership that begun with the initial development of the Wellbeing Index in 2013. According to Douglas Yeung, Behavioral and Social Scientist at the RAND Corporation, "Exploring emerging sources of urban data, such as in this pilot study with Fitbit devices, should play a key role in improving our understanding of the drivers of civic wellbeing."
We're excited about the launch of this new project. Over the past five years, we have supported over 400 different research and healthcare projects, and we're excited to bring our industry-leading data platform and technical expertise to help further the exciting work being done by the Office of Civic Wellbeing. As leaders in digital health, we fully realize the massive potential wearable devices, such as the Fitbit Alta, have to help inform civic institutions and local governments about the lives of the citizens they serve.