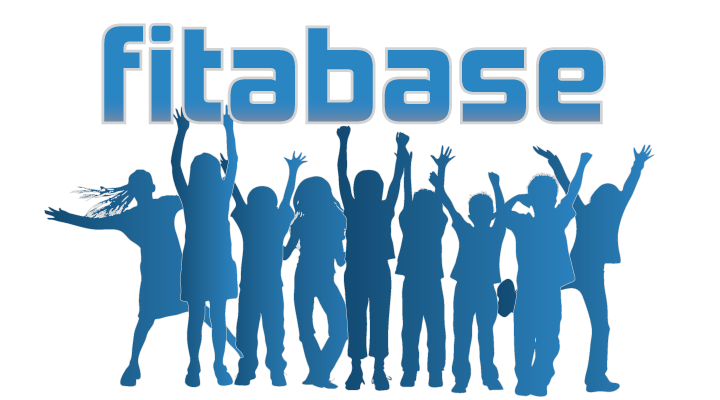 Johns Hopkins affiliated researchers launched a teenage obesity study using Fitbit activity monitors at a Florida high school. The study was highlighted this week in this article by Reuters. The study, funded by a $100,000 grant from a philanthropic arm of the insurer Florida Blue, is a school-based program that will be recruiting 50 overweight students and will use Fitbit devices to track physical activity and sleep data.
"It's cool. You can wear it and it measures your activity" Dr. Raquel Hernandez, lead researcher and assistant professor at Johns Hopkins, said to Reuters regarding the Fitbit. "It can also help the student know what they really are doing."
The study combines the use of Fitbit devices and the MyFitnessPal app as a means of monitoring fitness and engaging participants in their nutrition. This digital intervention is then paired with bi-weekly behavioral change sessions with a psychologist. Using Fitabase researchers are able to view participant data in near real time. Using this data they then intend to send tips on healthy eating and exercise via text message or via twitter.
Utilizing Fitabase, the researchers are able to see and interact with all of data sets we provide including minutes spent in various intensity classifications, METs, calories, and minutes awake, asleep, or restless allowing them to monitor participant behavior in near real time. "Fitabase will be a critical tool to helping us follow our teens throughout the program" said Dr. Hernandez. "It's a fantastic opportunity to capture activity, sleep and nutritional data on a population of kids who are at risk."
The study is also using a recently launched, yet unannounced feature of Fitabase: Food Log exports. Data shared to the Fitbit profile of a particiapnt from MyFitnessPal food logging is now available for viewing and export in participant report screens. This new feature gives researchers exportable data on logged food items including description, portion size, and numerous nutritional values aggregated from one of the largest digital food sets online.
Dr. Hernandez hopes the data captured by this study using Fitabase will be foundational as they continue to build more effective health programs for teens.
We are are very pleased to support this study and are always interested in supporting similar research. Is your research group running a similar study and interested in more information about Fitabase? Please visit our website and get in touch for more details.